Read this article in Français
Known to be the most expensive spice in the world, saffron is rare because of the low yield between the quantity of raw material grown and the quantity of spice obtained after drying. What are its properties and health benefits?
From bulb to spice…
From Crocus Sativus, saffron comes from a 100% manual cultivation with inverted vegetation (planting in July and harvesting in October). Crocus flowers require more attention since no treatment or pesticides are used, so weeding is done by hand.
The flowers are cut in October and the pistil is carefully picked (still manually). Once pruned, this pistil, composed of 3 red stigmas, is dried for 1 month. He will lose 80% of his weight. 150 to 200 flowers will give only 1g of saffron. It is this low yield that gives saffron the nickname of Red Gold.
Health benefits to make wallets… and other spices pale!
Traded up to 40€ per gram, saffron is one of the most expensive spices but also one of the most qualitative in terms of health benefits. Very rich in vitamin B2 and antioxidants (ORAC index > 20 000) such as carotenoids, it also contains saffronol, an essential oil. Molecules that act directly or indirectly on:
The memory
The vision
Satiety
Menstruation
Diabetes
Depression and the central nervous system
Fertility
And probably oncology, cardiovascular, and multiple sclerosis
The only spice from a flower, saffron acts as a true 100% natural flavour enhancer. Thanks to its honey and slightly metallic notes, it can be combined with salty or sweet as a simple colouring or seasoning. A few "threads" are enough to subtly flavour a drink or enhance dishes. Whether in powder form or whole, it is necessary to let the stigmas infuse 4 to 12 hours before use.
Its low safety and health properties make saffron an interesting natural remedy that multiple suppliers of ingredients such as Tradichem or GPE are competing for. Used in cosmetics, perfumery, in various food applications (drinks, herbal teas, dishes…) this "magic" ingredient has more than one trick in its petals! Dietary supplements also take it on promises related to stress (Dietaroma, Pileje or Fleurance Nature).
To pain (DELABARRE) or mood (Dergam):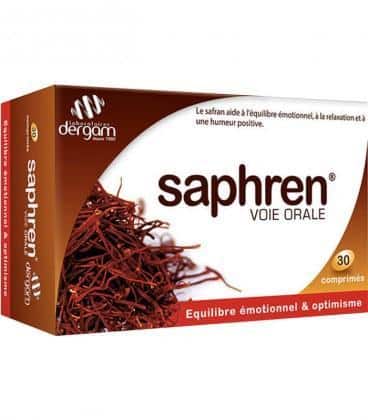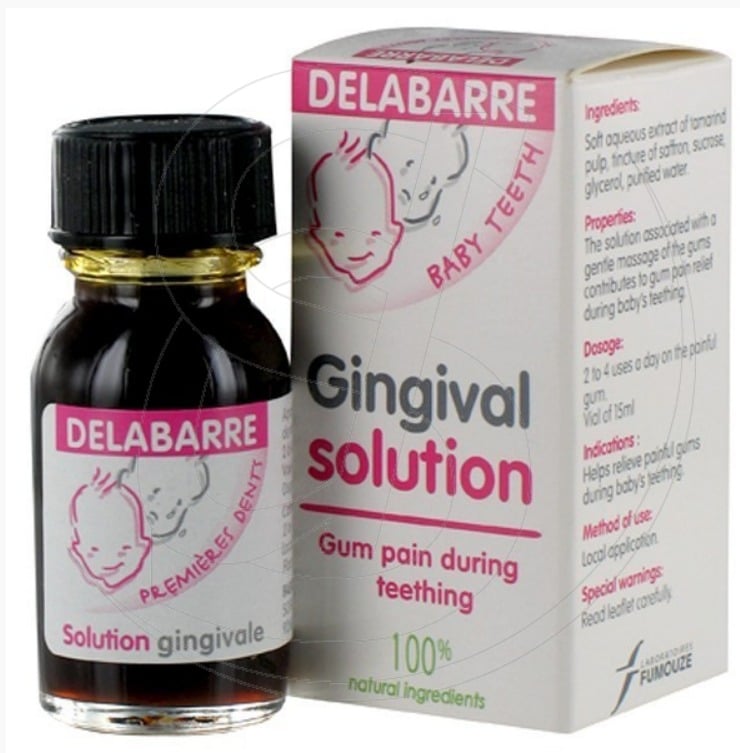 New products based on other parts of the plant, such as petals or corms (less expensive) are being developed and offer new opportunities for the saffron market.